SINGLE - DOUBLE - TRI POLE
Whether you have a full fledged idea or a simple concept, we can assist in developing your vision into reality. You can feel safe that all the detail you've put into your design is translated into the final product. Our end-to-end turnkey LED screen solution includes:
LED screens represents a broad spectrum of applications, and requires varieties of resource including marketing, technical, and content experts from different fields. Therefore, we are actively looking for partners in order to offer our end users completed solution and local service packages. You are welcome to contact us for more information about our partner program.
Turn your vision into reality
We are committed to providing customised LED screen solutions that fit your requirements no matter how difficult these are. Our solutions brings out the full depth and dimension of your brand messaging and get heads turning in awe wherever you set them up.
Pre-Assembled Kit Solutions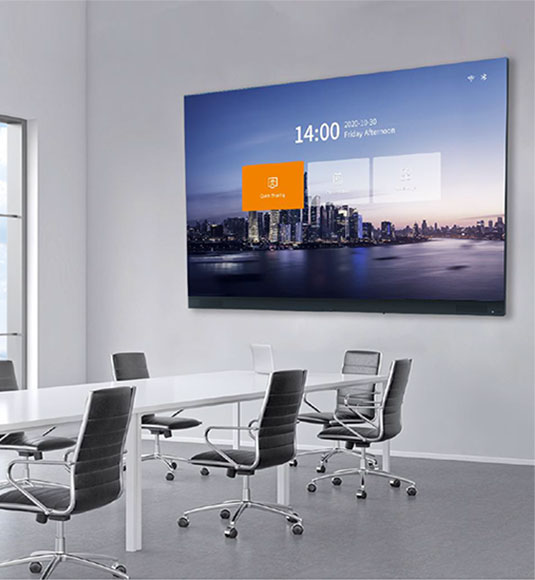 All-in-One LED Screen for diverse applications
Integrated LED display with power supply, control systems and audio. No external equipment required. Hidden cable design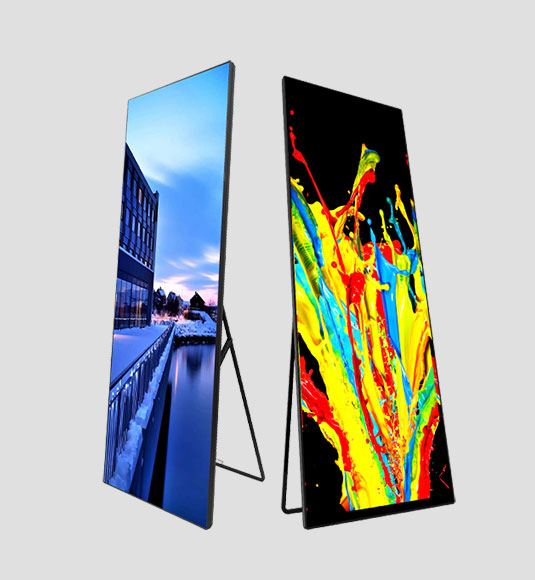 Eye-catching LED poster display
LED poster constitutes a complete advertising broadcast system through terminal software control, network information transmission and multimedia terminal display.
Transform your idea to reality with us
How we work out a solution
The more we know about your wishes, the better we can help you. Fill out the form below as best you can. We will then get back to you with a specific quote or advice and follow-up questions.
Explore our latest news and insights on all things related to LED screens, Digital Signage trends and the LED industry, to help you get the most from your digital signs.

Creativity & Innovation
Customer-oriented design, creative & innovative team and technical support
Safety & Quality
Meets world-class safety & quality standards, scientific testing

Technology & Service
We are embracing high quality components and new technology