Advantages Of
LED Screen

Technology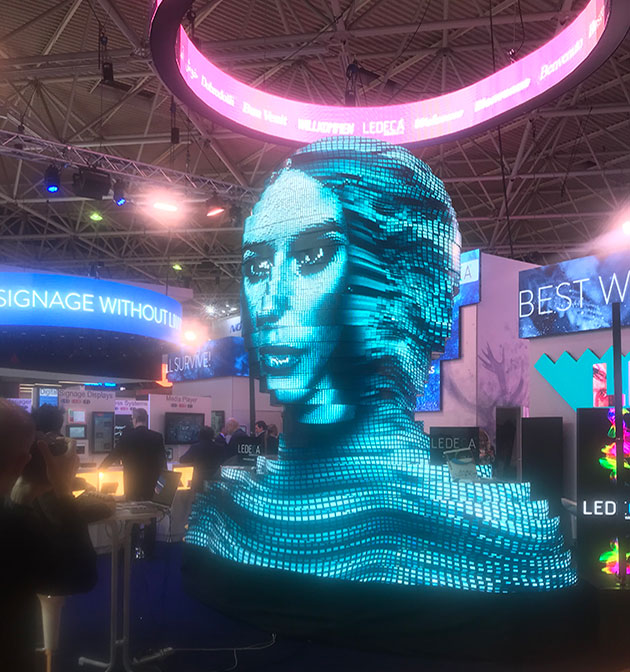 LED Screen For Any Environment
LED Screens are versatile communication tools that can deliver ultra-bright, high-quality content for a wide range of applications. At its core, the technology selection for LED comes down to it's installation environment.
Indoor LED screens are absolutely versatile. They can be integrated into the furniture of a store and take on special shapes that satisfy any design and the creative requirements by architects, shop-fitters and interior designers. Other great advantage of indoor LED displays are that they show great image even from very close distance, with the pixel pitch that can now be under 1mm.

Outdoor LED screens are visible and functional in any exposure and weather conditions, even the most hostile. Screen content can be seen in daylight or in the dark of night, even in strong direct sunlight or at night without glare effects. Thanks to their flexibility, outdoor LED screens have no size limit and can cover entire buildings, be integrated into a scaffoldings, installed on poles, roof-tops, walls.
LED Screens For Any Industry & Market
We are dedicated to provide LED screen solutions for diverse applications and we can customise our solutions to suit for any industry. Whether used for digital signage, informational messaging, system monitoring, advertising, productivity, communication, entertainment or architectural ambiance, our LED screens can benefit any market.

Industries & markets we serve:
Automotive, Corporate, Education, Finance, Food Service, Government, Healthcare, Hospitality, Out-of-Home Advertising, Retail, Sports & Entertainment, Transportation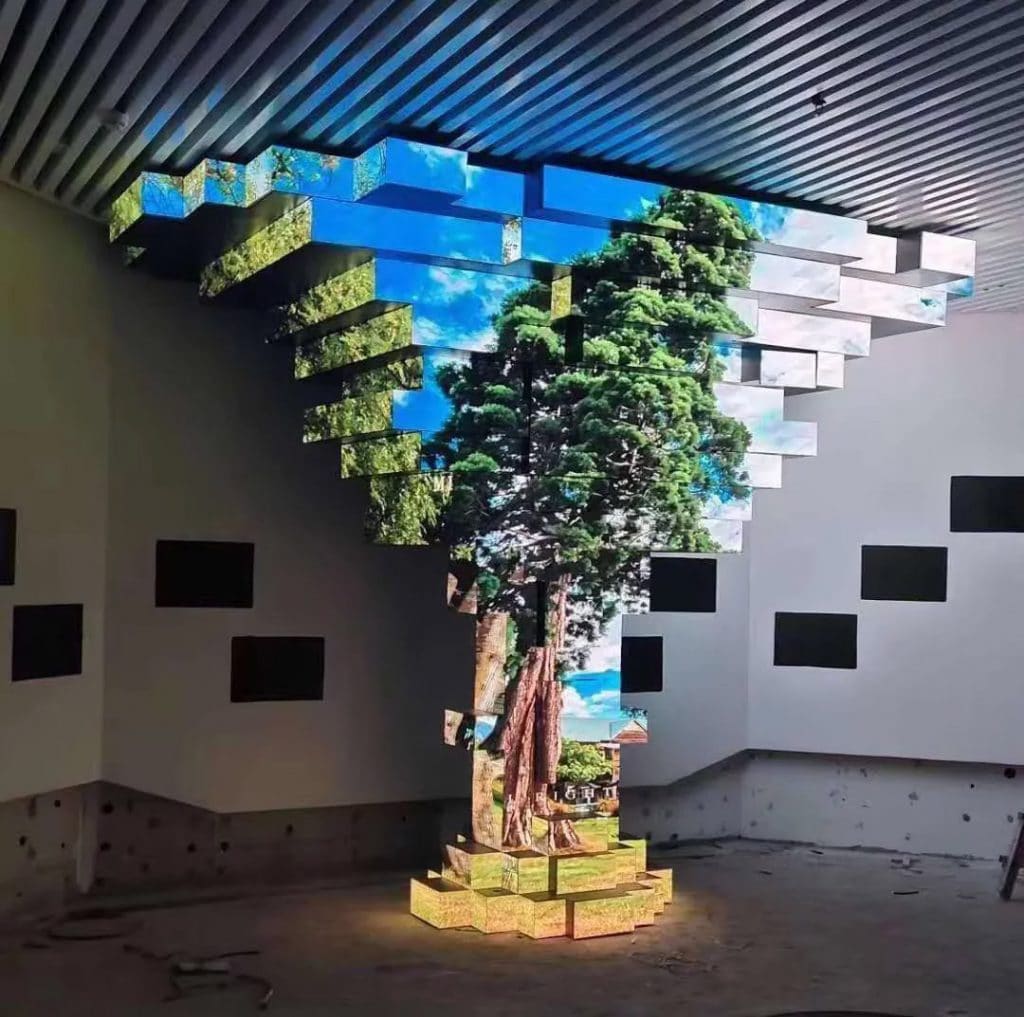 Contact us for your LED screen needs.

info@dsscreens.com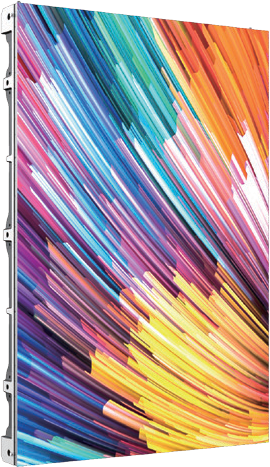 Indoor transparent LED screen can be placed inside of a glass window without sacrificing natural light in your space. Additional benefits include creative and artistic applications, while meeting security codes.
What our clients have said about us.
We are grateful for the partnerships and relationships with all of our clients. We welcome feedback from anyone who has used our products and services. Here's what some of them have said about us.
We're absolutely delighted with the new LED system and it looks fantastic. Installation service was great from start to finish.
We have felt that you really understood our needs and requirements and delivered a fantastic LED solution that has captured our original vision perfectly.
From initial technical enquiry to field support and after sale services, the response is always rapid. I would have no hesitation recommending it to others.