EXCEPTIONAL IMAGE & ROBUST PRODUCT QUALITY
High Quality Outdoor LED-Screen
Based on the years of product development and product testing, this outdoor LED display offers most stable performance as well as vivid and richer images. The main characteristics are: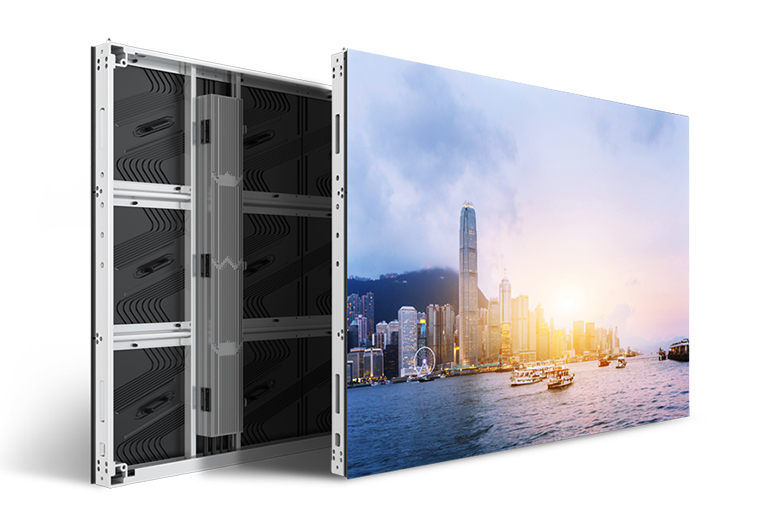 Enjoy Peace of Mind with Up to 5 Year Warranty
We are happy to answer any questions you have about our products and solutions!
This outdoor LED display is well suited for DOOH advertising including billboards along the road, media wall on the facade of buildings, digital signage on the public place, etc.
Fast Installation
Minimum labor required for front and rear access
Lightweight Panel
Reducing the cost of steel structures by nearly 25%
Vivid Picture
Stable and natural images & diversified and saturated colors