Movable, Plug & Play
Digital LED Poster
Move your message to where it's needed most and deliver it more effectively right where the viewers are. This movable LED Poster is a unique, easy to use display which has high resolution advantages, making it perfect for multiple use cases.
Easy to Use & Quick to Install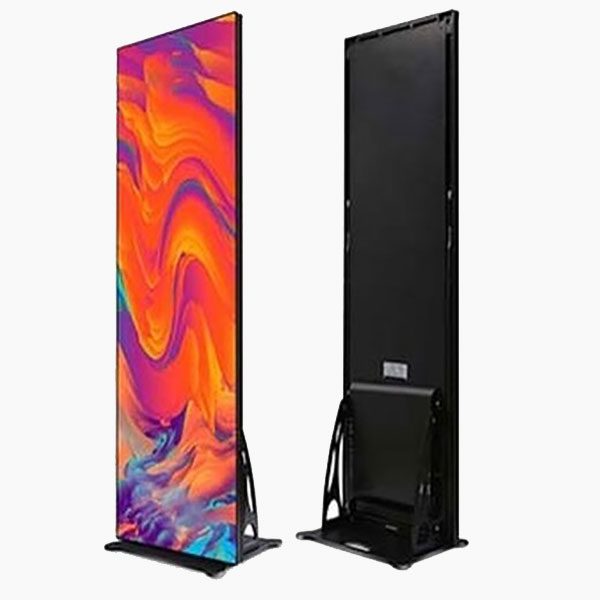 Multi Application Scenarios

As the new generation of intelligent equipment, LED Poster constitutes a complete advertising broadcast system through terminal software control, network information transmission and multimedia screen. It can display pictures, texts, videos, small plug-ins and other multimedia material. Digital LED Poster support both single-screen mode and split-screen mode. Different number of Poster screens can be spliced together into a large display. It can be applied to the various size requirements and it can be more effective to attract viewers and customers.
Harness the Power of Digital LED Poster
On premise advertising has never been easier to manage. Digital LED Poster offers businesses a dynamic solution with marketing flexibility that can lead to increased sales and revenue.
Key Markets for the LED Poster
Medical industry
Broadcast medical, registration and other important information in hospitals and medical institutions. LED Poster can also be used to facilitate doctor-patient interactions, provide wayfinding, entertainment and other services to improve the experience for patients and visitors.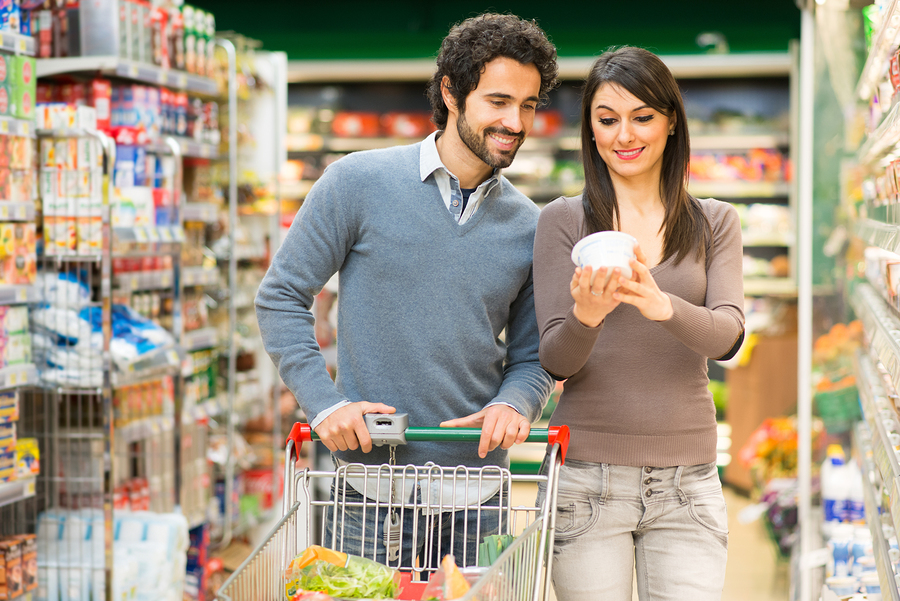 Retail industry
Provide general and directional information to guide shoppers, promote products, brands and promotions and keep visitors informed. By enhancing the shopping experience, LED Poster can significantly improve the sales performance for end users.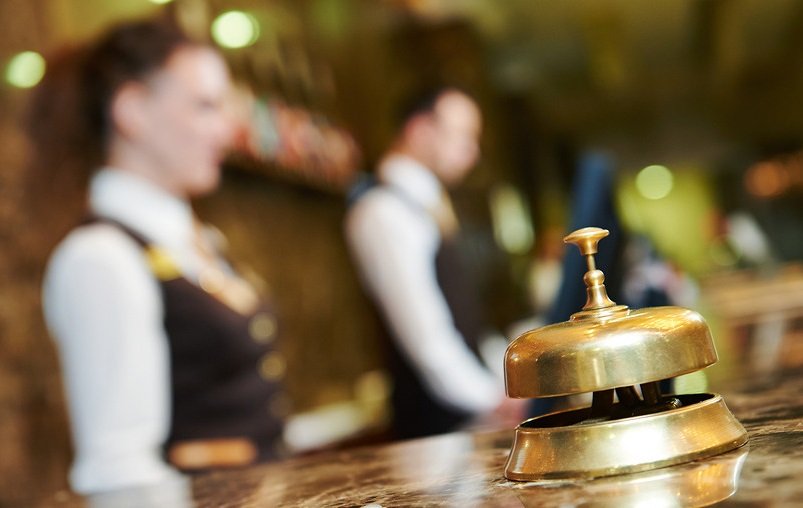 Hotel industry
LED Poster can be used to provide hotel guests with service information such as directions, health and safety announcements, cuisine recommendations and general promotions. It can also be used to support hotel operations with automatic check-in services.
Financial industry
Display financial information such as benchmark interest rates, banking business and event notifications, corporate videos etc. LED Poster can also be part of an integrated system supporting with business operations such as queuing system, multimedia terminal, etc., to achieve unified information management.
Transportation
LED Poster can be used to update and release traffic information such as the latest timetables in a timely manner. And entertainment information can also be displayed to kill the waiting time for passengers. In addition, the large flow of people in stations, airports makes it a natural place for advertising to create economic benefits for end users.